Flamingos have landed in Iowa City!
A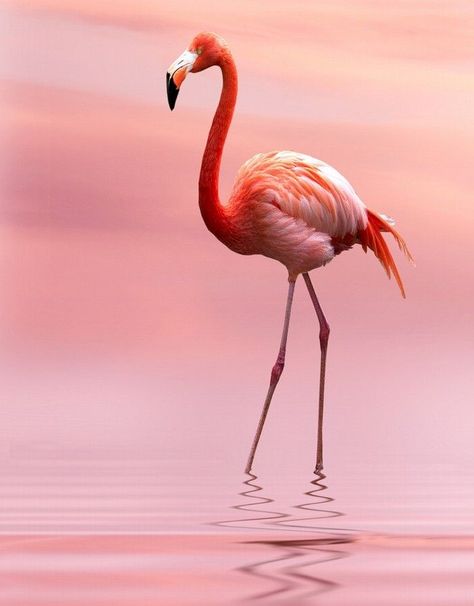 flock of flamingos have arrived in the Iowa City area and are looking for hospitable homes to visit for the month of May. While considered a menace by some, these pink birds don't mean any harm, rather, they are helping to collect donations to send the kids of First Christian Church to church camp this summer! 
You have several options to participate in this fun-fundraiser:
Invite the flock to visit your yard - suggested $25 donation

Send the flock to visit a friend's yard - suggested $25 donation

Invite a paper flock to visit your door (buildings with interior apartment doors only) - suggested $25 donation

Send a paper flock to visit your friend's door (buildings with interior apartment doors only) - suggested $25 donation

Purchase insurance to make sure the flock doesn't show up in your yard (or on your door!) - suggested $25 donation
For each flock visit or to purchase insurance, we suggest a minimum $25 donation. You may order multiple flocks on multiple dates. Flocks will visit addresses in the Iowa City - Coralville - North Liberty areas...if you'd like to request an exception to this, please reach out to the coordinator. Flocks will be placed in yards around 8pm on the date selected and will be removed approximately 24 hours later. You do not pay to have the flocks removed. Arrival time may vary for paper flocks being placed on doors inside assisted living and care facilities.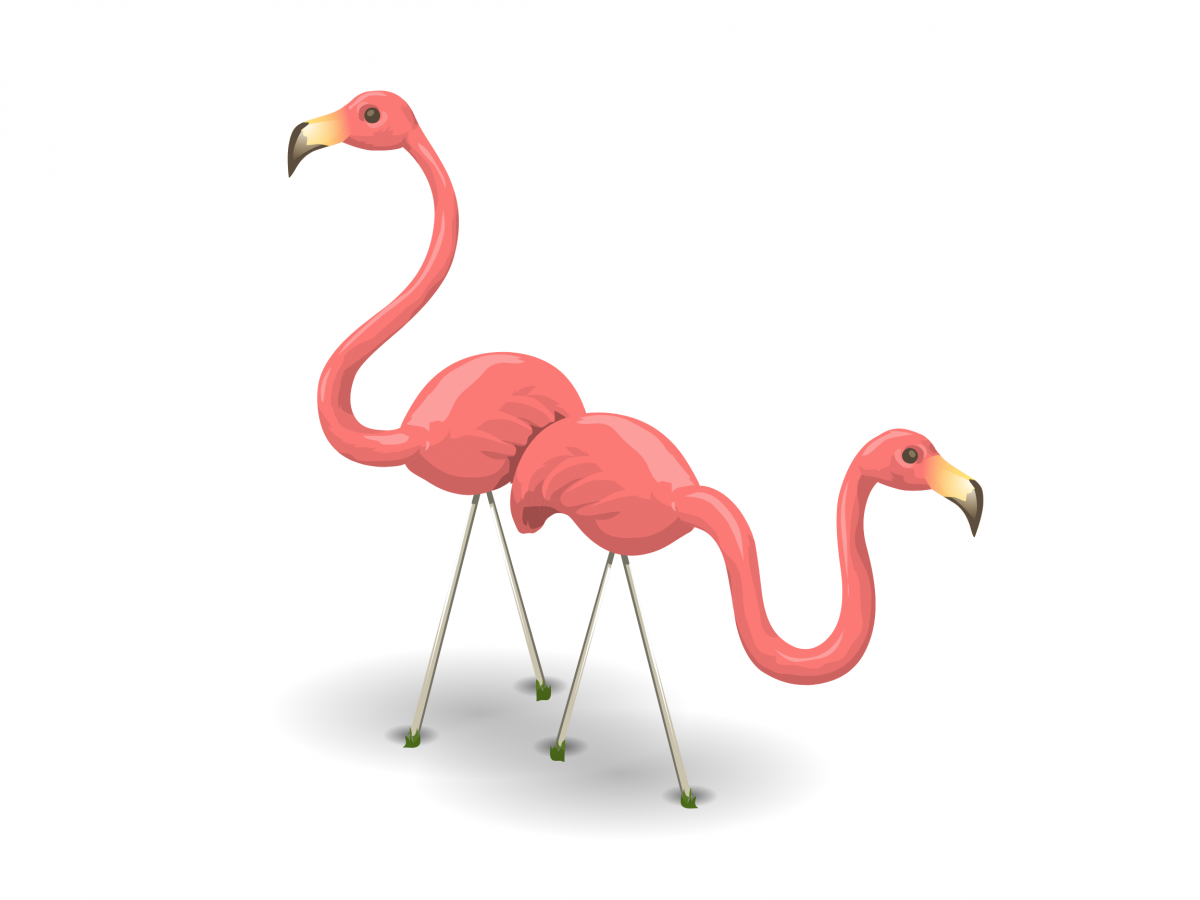 If you'd like to participate, click here to fill out a form indicating your choices. This form is also how you will link to a sign-up genius to choose your dates, be informed of payment options, and includes a link to make an electronic donation.
Summer camp at the Christian Conference Center in Newton, Iowa, is a special experience for many of our youth. To promote this experience and support our families, the church pays for 50% of each camp registration fee (about $140). Each dollar donated goes directly to pay for camp fees. Your support helps our children & youth know that we care about them and their faith formation.
If you have any questions about this fundraiser, please contact Malinda Thomas or Kara Seaton.