Missions
Mission work through our actions and service to others is an integral means by which we serve God, share the good news of Jesus Christ, and express our beliefs, faith and convictions.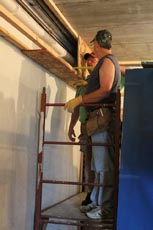 We offer numerous opportunities to join our faith community in service and outreach through our missions programs both within our local church and community, as well as through the formation of ecumenical partnerships here and abroad with the support and guidance of Global Ministries.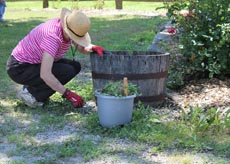 Our adults and youth join hands in support of our region's camp and conference center near Newton, Iowa.  The beautiful facilites at the Christian Conference Center continue to expand and be renewed, as the conference center continues to be a valuable resource for Christian education, fellowship and fun. Additionally, we have participated in many work camps assisting communities stricken by natural disasters.  From Memphis to Missouri, New Orleans to Nashville, Iowa to Illinois, the Dakotas and even to the Honduras, we have made new friends and provided help and hope to communities struggling to rebuild.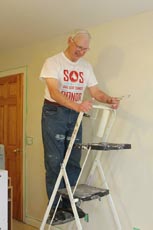 Here at home we support the Coralville Community Food Pantry, CommUnity (formerly The Crisis Center), Shelter House and the Iowa City Free Lunch Program by giving our time, talents and donations. At various times throughout the year we are also involved in community outreach and ministry through the participation in fund-raisers, food and clothing drives, programs for children and as advocates for marginalized and underserved local populations.
In 2015, our Village Community Work Camp was an experience that propelled their community forward toward their mission goals and our congregations (the Coralville/Iowa City FCC and the Colfax UCC) toward ours.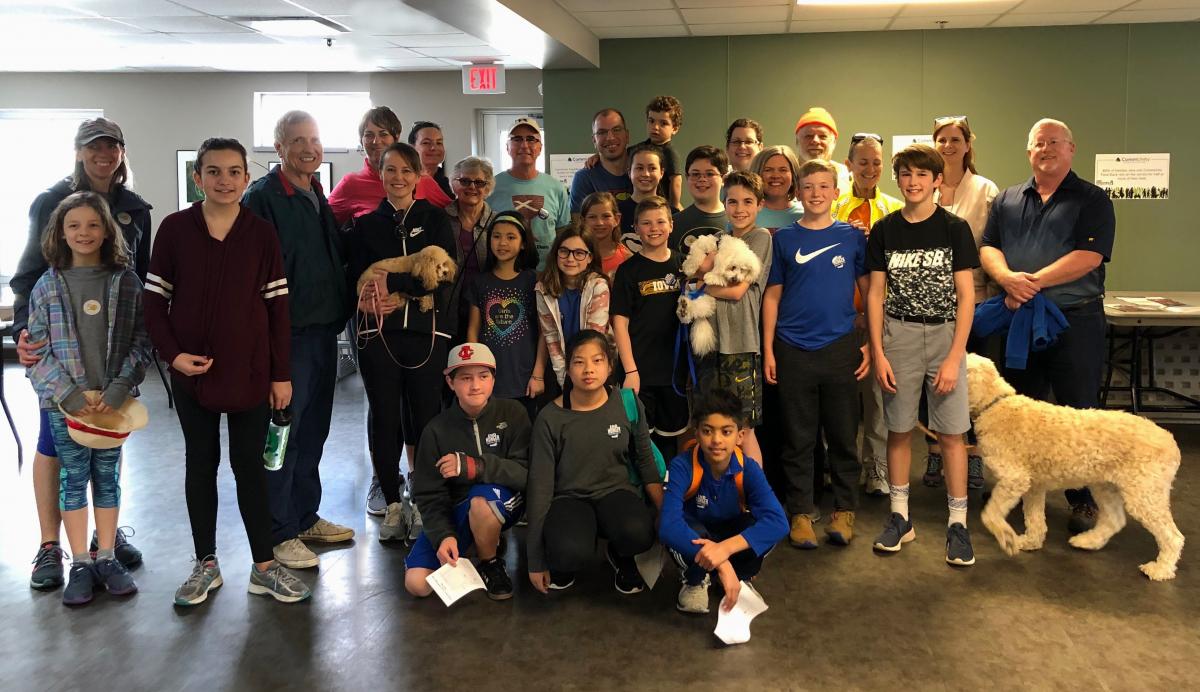 We participate annually in the Johnson County Crop Walk. This is one of many Crop Hunger Walks that take place (sponsored by CWS). At this event we walk in solidarity with those around the globe who must walk every day to access food and clean water. We also walk to raise funds to help neighbors near and far get the meals they need as well as develop sustainable food security.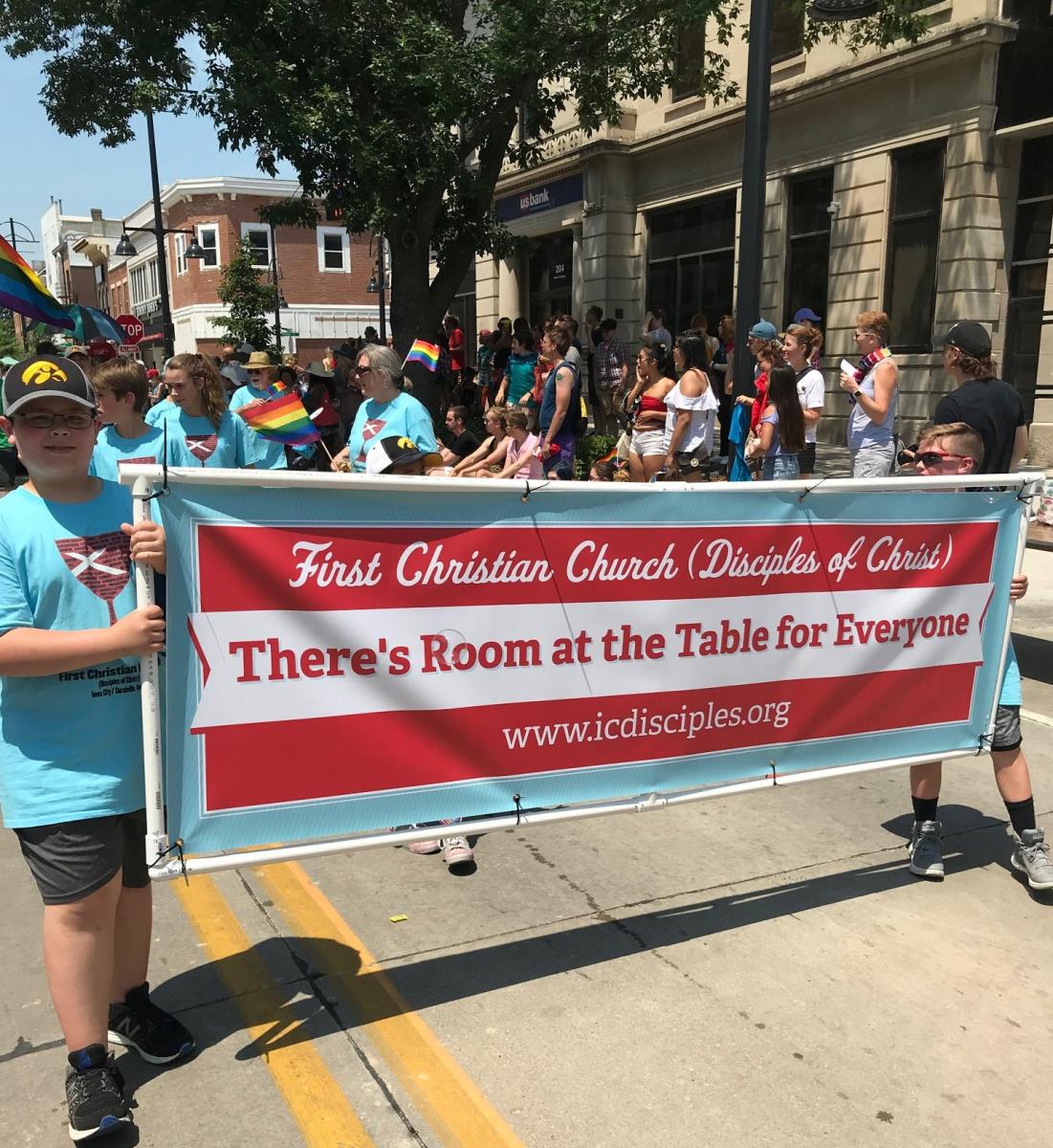 As an open and affirming congregation, we believe it is important to participate in Iowa City Pride, and do so annually. Walking in the parade and hosting a booth with friendly faces, goodies and a welcome for all, we share the message, "There's Room at the Table for Everyone."
Please join us on our spiritual journey as we seek to serve God and carry out the Great Commission through our mission and outreach services.  For more details and information regarding our mission opportunities, we have brochures available at the church as well as upcoming events in the church newsletter.