May 1 Potluck to Welcome our New, Interim Pastor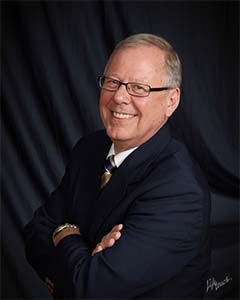 There will be a pot luck honoring Pastor Brad following worship on May 1. In addition to delicious food, there will be a short program. We hope many of us will be able to be present to welcome our new interim minister to FCC.
Note that we will NOT have a "potluck" on our usual end of the month Sunday, April 24. Instead, we will be having a fundraiser to send children to church camp on April 24, walking tacos.