Lenten Worship Services (Taizé) 7:00 p.m. Wednesdays during Lent
Lenten Worship Services (Taizé) will be led by our Elders at 7:00 p.m. each Wednesday during Lent, beginning on Ash Wednesday, February 18.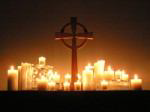 These 30-minute services are quiet and calming and will take place in candlelight around the base of the cross in the chancel. A time for community and contemplation in the middle of our hectic week can be refreshing like a cool drink of water on a blistering summer day. During Holy Week, the service will be moved to Thursday (April 2) for a Maundy Thursday service which will start with a meal beginning at 6:30 p.m. in fellowship hall, followed by the 7:00 p.m. service.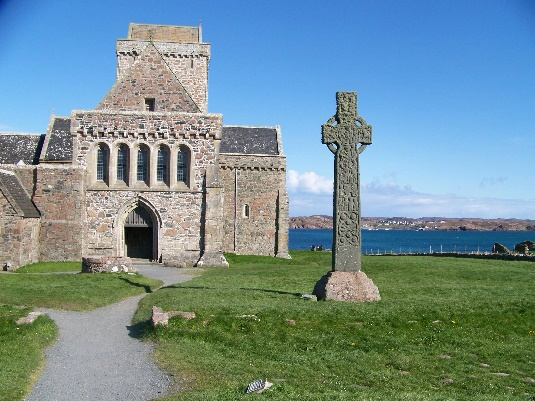 The Taizé Community is an ecumenical monastic order in Taizé, Burgundy, France. It is composed of more than one hundred brothers, from Protestant and Catholic traditions, who originate from about thirty countries across the world. The community was founded in 1940 by Brother Roger, a Swiss Protestant, and blossomed into an ecumenical community of service and prayer with a strong youth component. Every year over 100,000 people make a pilgrimage to Taizé. The music of the Taizé community has global sources, but is especially known for short phrases from Scripture, sung repeatedly in candlelit sanctuaries all over the world. The Iona Community, a dispersed ecumenical community based in a 5th century abbey on the island of Iona off the coast of Scotland, has also contributed a distinctive musical style. Thousands of people make the pilgrimage to Iona each year, including our own pastor who stayed there for 2 weeks in 2009. Some songs from Iona and Taizé will be used in our midweek Lenten worship services.